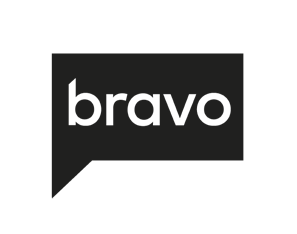 ALL FOR ONE AND ONE FOR ALL
When you work with one of us you work with all of us.
A dynamic team of experienced agents ready to help you sell your luxury estate or purchase your first home.
The Agency is more than just a real estate brokerage on the cutting-edge of marketing, social influence, and technology. We're a hard-working supportive family with agents from coast to coast too.